DORS/CLUC 2016
Posted on Feb. 29, 2016, 9:55 p.m.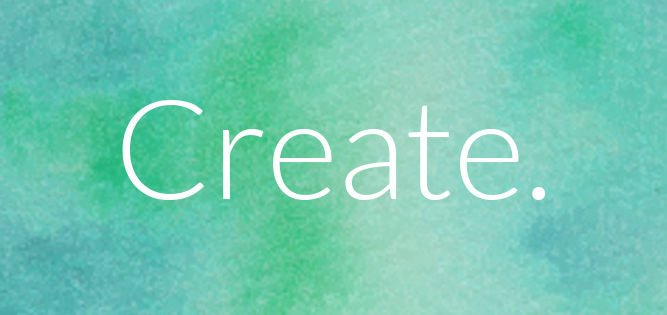 We are happy to announce the 23rd DORS/CLUC – the awesome Free software and Linux conference, that will take place in Zagreb at the Faculty for Electrical Engineering and Computing from May 11th – 13th.
Going on for 23 years, DORS/CLUC is a traditional meeting place of free software enthusiasts and communities. This year, DORS/CLUC will again bring together many professionals, companies, students and prominent keynotes to share experiences of current events and developments in the free software and Linux world.
Don't miss the opportunity to be a part of these three days of fun, lectures and workshops!
Keep up to date with the latest news through social networks or the conference website!