Volunteer at DORS/CLUC 2016
Posted on Feb. 29, 2016, 9:58 p.m.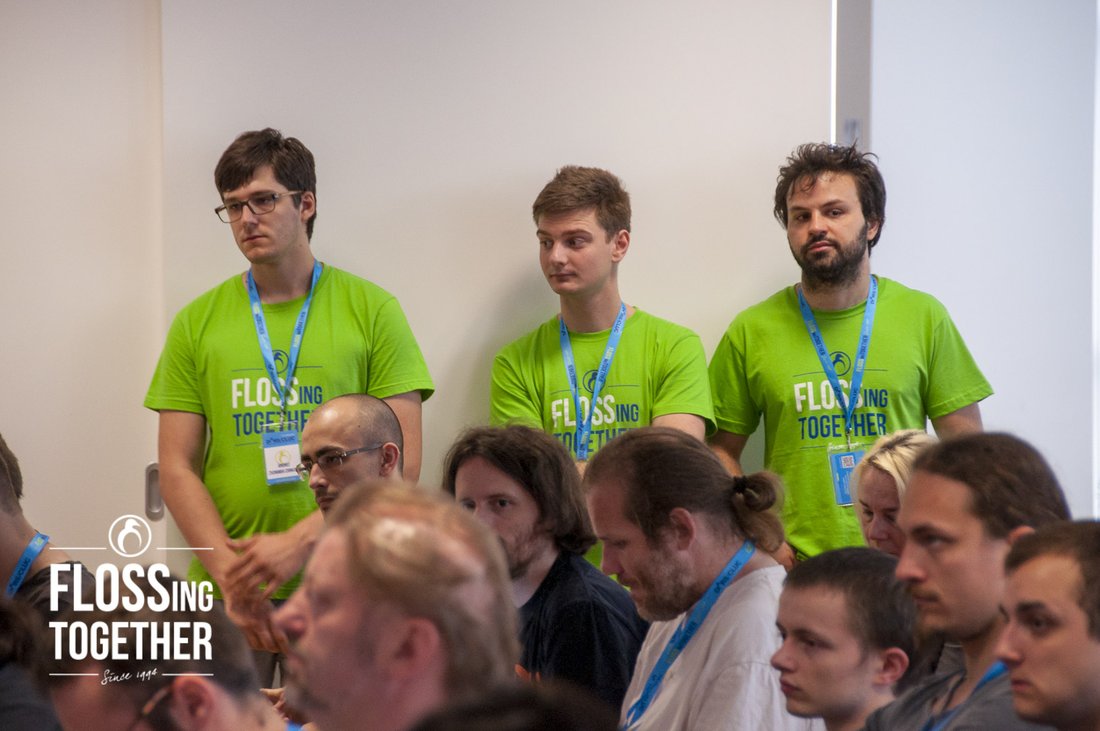 Be sure to get a first row spot at DORS/CLUC, and experience the excitement of being a part of the organizing team, all the while learning new things, developing skills and meet great individuals from the community! We need help during the conference, but also before – during the conference organization.
Volunteers are bound to have fun, make new friends and free admittance to all the conference events and talks, workshops and lectures. Plus, everyone gets a gift package from the sponsors, a free lunch and unlimited supply of snacks and coffee!
Join us, drop us an email at info@dorscluc.org!